ARTIST STATEMENT
As far back as I can remember I have always wanted to be an artist.  Crayola crayons and a coloring book, cartoons and comic books: art was in everything. I found art in the little things that most people overlook or ignore.
Today, art continues to come from the things and culture I am engulfed in: the comic books I read, the old car I drive, a tin toy that moves with a twist of a key. For me, art is finding out where things come from.  Unearthing what inspires great things. Digging into the layers of American culture. My Paintings are layered with plastic images that connect us with the past, a past that is so important.
I am a collector. I collect things both physical and mental; a beat up toy, a scratched-up record, a childhood memory that has evolved with age, altered without any question of validity.
The combinations of different graphic images are used to identify a person, place, or a time. My paintings are about discovery. They aspire to illustrate the cultural identity we generate from a song, a book, or a personal experience.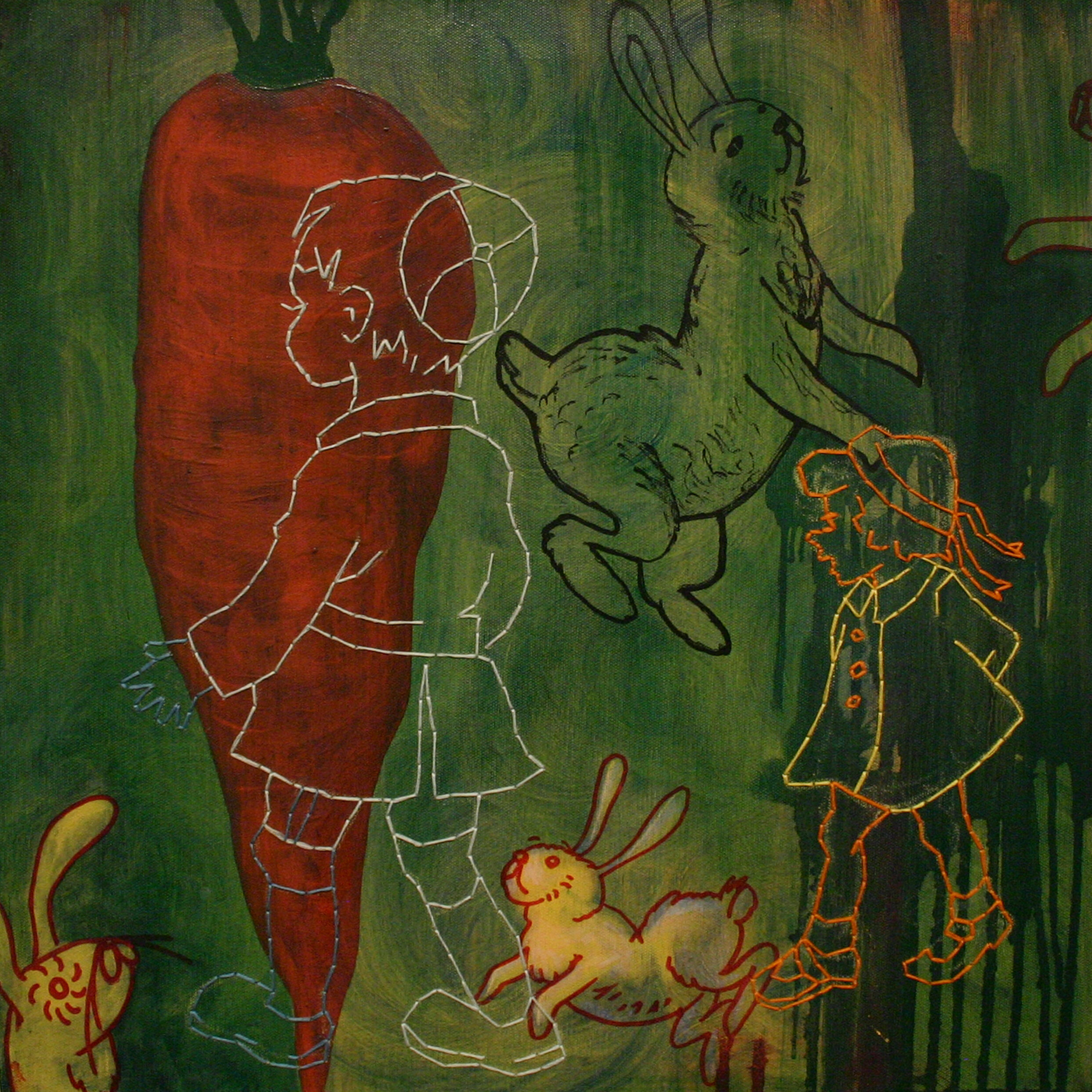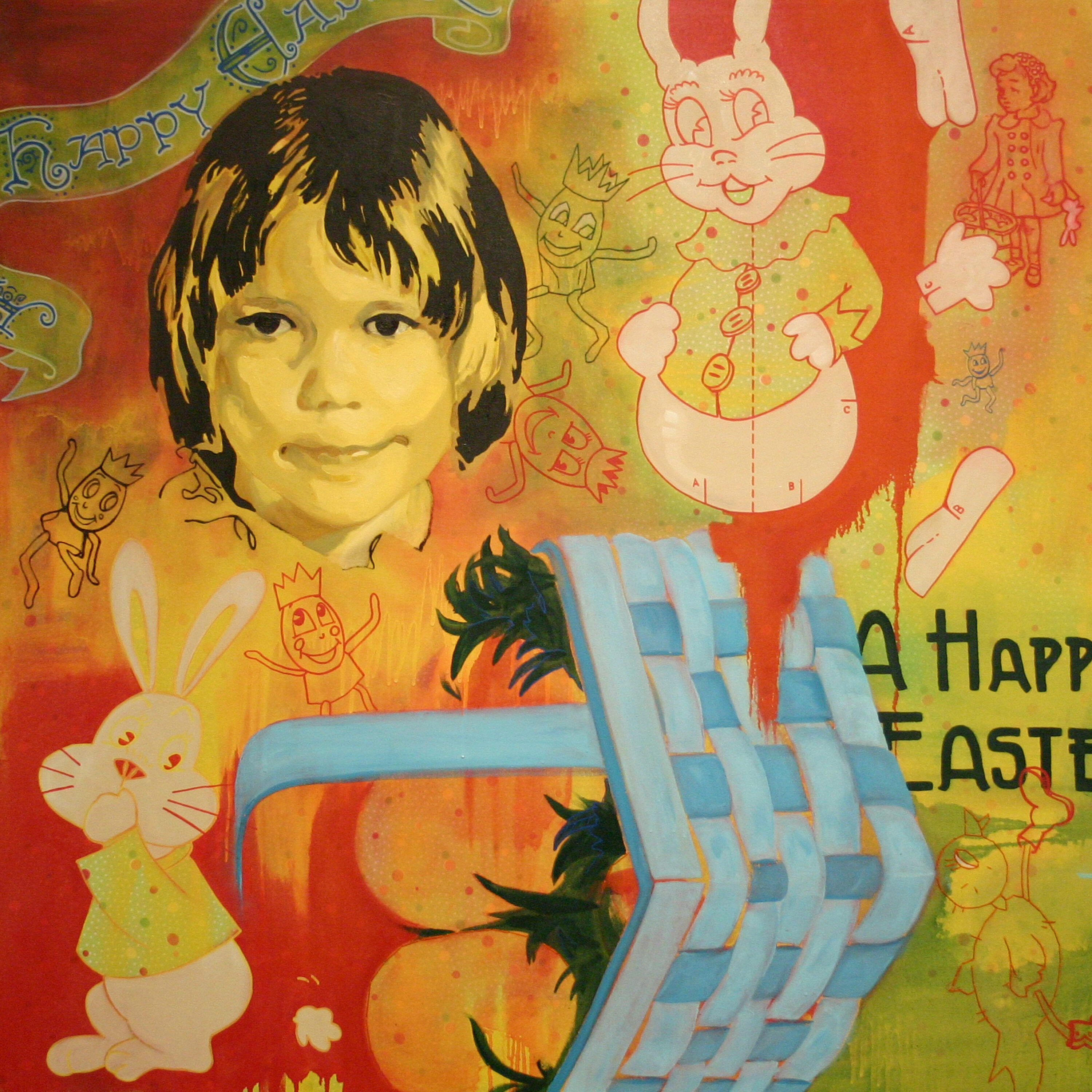 WHAT'S COMING
find out what new artwork is developing in the studio....