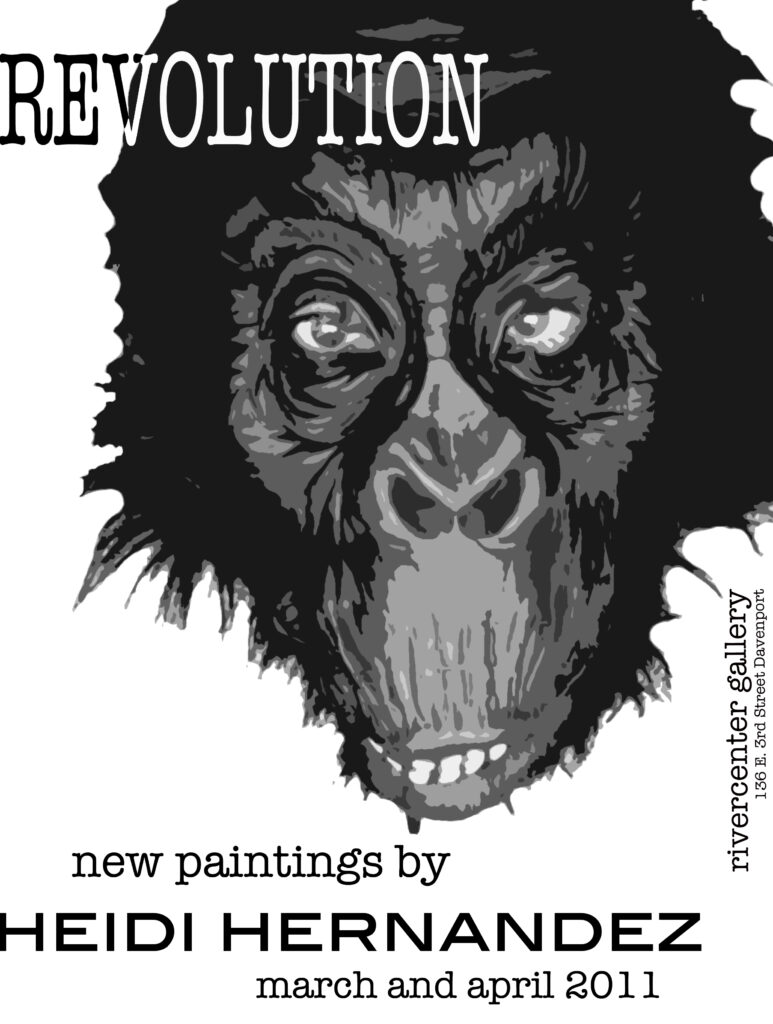 Are you ready to testify?
This art exhibit is an attempt to capture the energy of Revolution- Revolution means different things to different people; liberating ideas and coming together with others who share similar views. Going it alone. Bringing together the masses to protest and work to create change. A thought, a spark, a song, a look, an identity one builds around the need for equality and freedom to express oneself-
The global age has something to learn from these figures represented. The new age of technology has made exchanging ideas and thoughts effortless- knowledge at our fingertips. Modern technology allows us to explore and learn with a simple click of a button. We must take full advantage of this modern marvel, find like-minded individuals, form alliances, and fight injustice.
If knowledge is power –we must educate ourselves and fight the powers that be.
POWER TO THE PEOPLE !